The McKechnie family relocated to Burlington before Mitch and Travis started school. In the years that followed, the boys would begin to establish roots in the community through recreational sports, attending a local church and developing friendships with their schoolmates. Both Mitch and Travis continue to be actively involved in the Burlington community through work and recreation. At present, both have a strong network of personal and professional relationships in their hometown.
During their formative years, their father left a corporate job to pursue what would become a successful career as a REALTOR. Steve McKechnie prided himself on treating his clients with the utmost honesty and fairness. Above all, Steve enjoyed building strong relationships with his clients. He worked with all walks of life but notably had a trusting group of international clients and working class real estate investors. Mitch and Travis were encouraged to follow in Steve's footsteps along the way!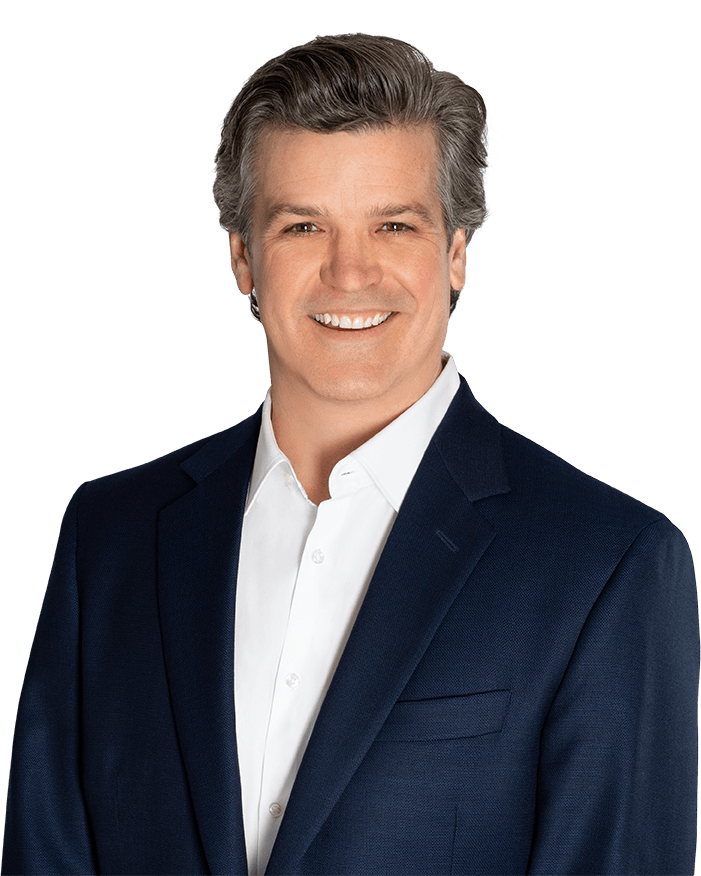 Mitch McKechnie
Broker
Residing in Aldershot with his family, Mitch has a long standing appreciation for the city of Burlington and the unique characteristics of its homes and neighbourhoods. It's Mitch's striking passion for the Burlington/Hamilton area that fuels his drive as a REALTOR. Mitch takes great pride in servicing his clients with the highest degree of professionalism, honesty and integrity.
A University of Guelph graduate with a Bachelor of Commerce degree in Marketing Management. Mitch's strong negotiation skills and marketing savvy are attributed to his experience as a business owner, education and a natural entrepreneurial spirit.
In 2006, Mitch founded 'Superior Stone', a small landscape construction firm which had grown to become one of Burlington's most trusted landscape companies. Through this experience, Mitch has worked with hundreds of clients to improve the value, function and aesthetic of their homes in the Burlington/Hamilton area. Mitch has since left his business behind and naturally shifted his focus to the world of Real Estate, now coming up on 6 years in the business. Mitch truly has what it takes to exceed your expectations!
Travis McKechnie
Sales Representative
Of all the glorious places to reside in the Burlington/Hamilton area, Travis has chosen South Burlington as his locale to call home. Upon graduating from M.M.R high school, Travis went on to study business at the University of Windsor. From there, his love and appreciation for exploration, travelling and the great outdoors landed him in Banff, Alberta. In these years, Travis learned the ins and out of the hospitality and tourism industry from serving, bartending and managing some of Banff's finest establishments.
After some wonderful years of gaining life experience, Travis' ultimate calling was to come home to his family and friends in his beloved city of Burlington. Since 2012, Travis has established himself as a very knowledgeable, dependable and successful REALTOR with a proven track record. Travis specializes in working with real estate investors and it's the results that keep them coming back. Travis has a notable skill set for being the first to the table when an investment opportunity arises.
He gives all of his clients the attention and work ethic they deserve 24/7. You won't be disappointed!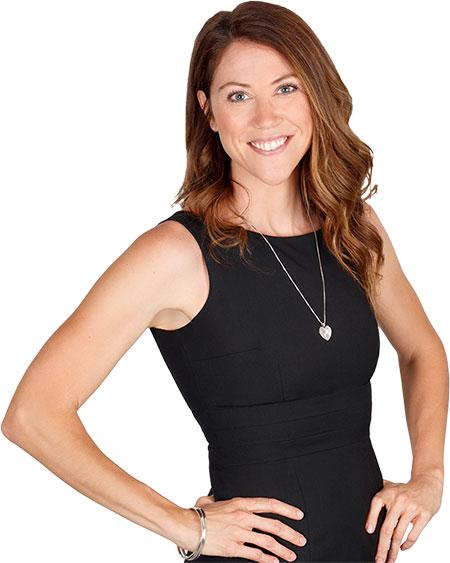 Courtney Langdon
Sales Representative
Born and raised in the Aldershot area of Burlington, Courtney rounds out our team with her professional background in Property Negotiations and Project Coordination.
Growing up, Courtney always had a distinct desire to help others, and that passion propelled her to complete post-secondary education in Social Work.
Upon graduating, Courtney's love for travel took her to explore and work in Australia until she decided to return to her hometown some four years later.
Her natural philanthropic inclination ensures she is energetically giving time to fundraisers and events for charitable organizations with SickKids, Ronald McDonald House and Halton Womens place to name a few.
Of the things she loves most about her career as a Realtor, the diversity of her clients and their market transactions, contribute to her aspirations to always be learning and growing professionally.
As a mother of three, she multi-tasks like no other. Hard-working, determined and a keen eye for attention to detail contribute to her overall success. Whether the investment in real estate is buying, selling, or leasing Courtney's clients are her quintessential priority.