Keep Calm and Trust the McKechnie Brothers
The McKechnie Brothers are not salesmen, they're matchmakers. The Brothers match people and properties. The Brothers will consider your lifestyle, wish list and budget in directing you to potential properties. These gentlemen are honest and patient. When you work with a McKechnie Brother you will not be misguided or pressured in your search for the perfect home, buyer or investment property. Your satisfaction is their goal.
Together, the Brothers are experienced in real estate investment, construction and contracting. When you view a property with a McKechnie Brother, you can trust that their keen vision and attention to detail will ensure that you see all of the assets and risks a property presents.
When you are represented by a McKechnie Brother in purchasing a home, you can rest assured that you have an honest, strong and capable negotiator at the table on your behalf.
We encourage you to contact McKechnie Brothers for a no obligation consultation. Bring your excitement, questions and fears to the table. Contact us today and we will arrange to meet you over a coffee, beer, smoothie or a cupcake – your choice, our treat!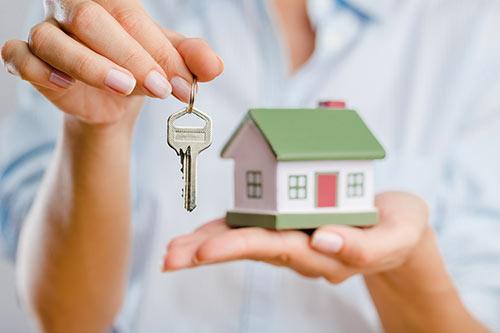 The process of buying can be overwhelming. The McKechnie Brothers will go over it with you in detail. Here is a checklist to get you started.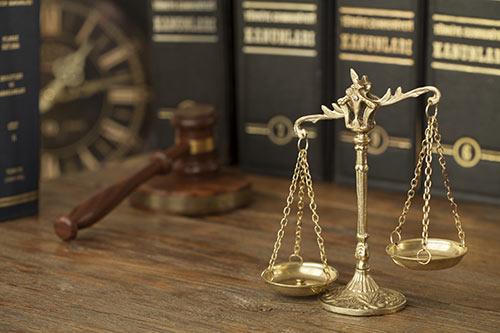 Real Estate Lawyer
Lawyers do a lot of heavy behind the scenes work to ensure that buyers are purchasing a home free from liens, encumbrances and/or title issues. The lawyer collects funds and releases the ownership from one person(s) to another.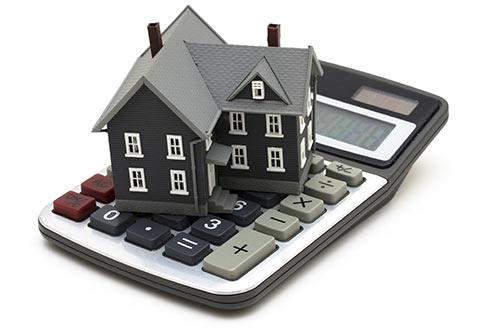 Mortgage Pre-Qualification
We encourage all buyers to obtain a pre-approval. Pre-approvals can be obtained from the major banks or from mortgage brokers. We work with a small number of trusted and experienced mortgage brokers and can certainty recommend you to one. Mortgage brokers provide a more customized approach and a larger number of mortgage options for buyers.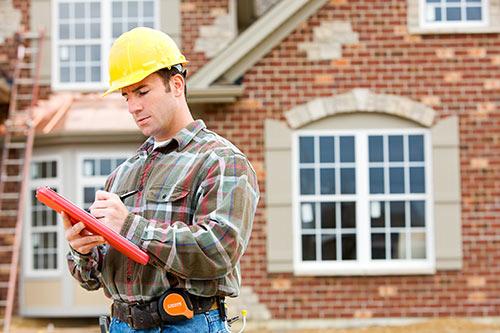 Home Inspector
Both old and new homes have defenciences. Through a detail inspection conducted by a certified Home Inspector, you will have the knowledge to help you in choosing the right home or property.
Wish List
The Brothers will help you create a wish list. Factors to include in your list should be transit, location, lifestyle, parking, house/condo and amenities.
The Search
Once you have established a wish list, the McKechnie Brothers will tailor a customized search for you. When a potential property hits the market will immediately receive notification.
Making an Offer
When you find the property you love, you'll have to decide quickly if you want to put in an offer. The McKechnie Brothers will explain the offer price to you in more detail, below is a checklist to help you in getting started.
Offer Price
Making an offer on the home you want can be intimidating. Although there's little risk during the process, you should play your cards right before you tip your hand.
Deposit
A certified cheque payable to the listing brokerage, usually 5-10% of the purchase price.
Closing Date
This is the date you choose to take possession of the property.
Inclusions and Exclusions
When submitting an offer the you can include and exclude items from the sale in your offer.
Clauses
The Brothers will advise you of clauses to include to protect you through the purchase.
Terms and Conditions
A condition is a clause the buyer needs to waive or fulfill by an agreed time in order for a sale to be finalized. The most common conditions are: financing, inspection, lawyer review and status certificate review (condos only). Often in a hot market or in a multiple offer situation it's common practice to submit offers with no conditions. A term is used to clarify what the buyer expects to be done or included with the property. Your Agent will advise on all the necessary clauses and terms to include in your offer to protect you through the purchase process.