MCKECHNIE BROTHERS TEAM
Two average brothers providing above average Real Estate service and advice from Halton to Hamilton and beyond.  Our unwavering commitment to putting your needs first and acting as if they're our own, comes with an honest, ethical and determined approach to achieving your goals.
We'd like to know, what in the world we can do for you today?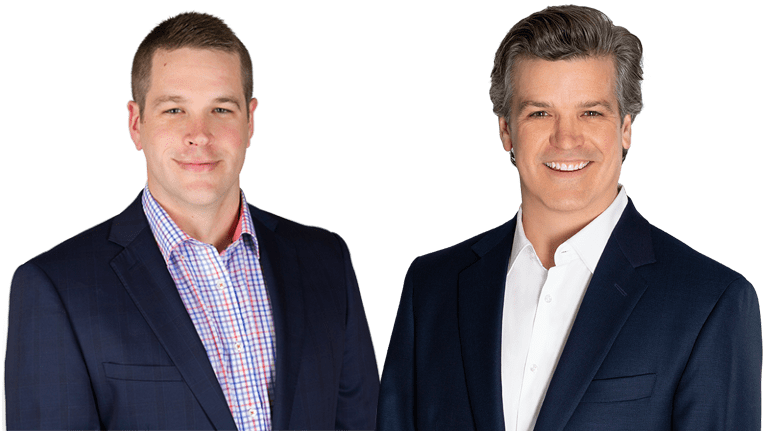 We're serious about selling in Burlington-Hamilton and beyond. Fact check, please. Take a look through our most recent Sold Listings.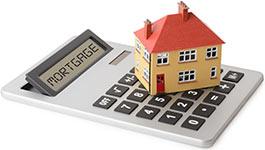 Calculating the costs can seem daunting but it's actually quite simple. We can help you crunch the numbers to calculate how much you will be paying on your terms.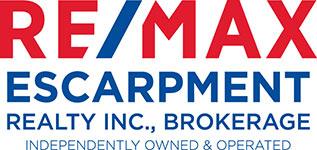 For more than 20 years, RE/MAX has been the leading real estate organization in Canada. By providing the best training, administrative and marketing support, brokers and agents are free to focus on what they do best: sell real estate.
Our Client Testimonials
Our clients are our number one priority in selling and buying homes, and we always look forward and appreciate every one of our clients. Hear what they have to say about us and their experience they had with the McKechnie Brothers' team.
Mitch and Travis were a pleasure to work with and made the home buying experience a pleasant one, even in this wild market! They were professional, responsive, patient, knowledgeable about the Burlington area and pretty well bang on with the housing prices. They weren't too pushy and were respectful of our budget and what we were looking for. I would definitely recommend using them for anyone interested in moving to the Burlington area! Loving our new home!
My family worked with Mitch over the holidays to buy and sell our home and had a fantastic experience. Mitch helped us navigate the wild dynamics of the market and we were thrilled with outcomes of both the buying and selling experience. Mitch and team were top notch in prepping, staging and marketing our home which lead to unimaginable results. We would absolutely recommend Mitch and his team for anyone looking to buy or sell their home. Thanks Mitch for all of your help!
We've been using Travis as our realtor for years, both for our personal needs and for our business which is flipping houses. We can't say enough about his professionalism and expertise. He has an eye for good investment opportunities and has never steered us wrong. He goes above and beyond, even giving his input for design ideas, since he's keen and always stays on top of desirable features and trends that are appealing to buyers. He never disappoints!