MCKECHNIE BROTHERS TEAM
Two average brothers providing above average Real Estate service and advice from Halton to Hamilton and beyond.  Our unwavering commitment to putting your needs first and acting as if they're our own, comes with an honest, ethical and determined approach to achieving your goals.
We'd like to know, what in the world we can do for you today?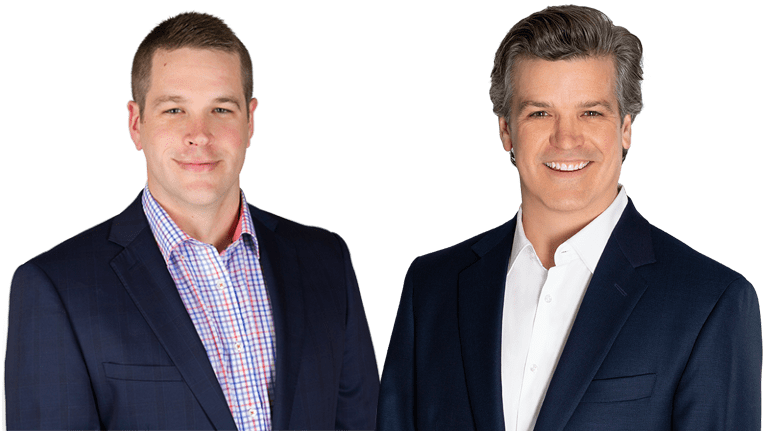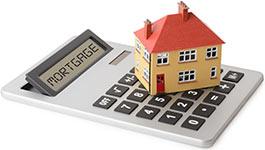 Calculating the costs can seem daunting but it's actually quite simple. We can help you crunch the numbers to calculate how much you will be paying on your terms.
Our Client Testimonials
Our clients are our number one priority in selling and buying homes, and we always look forward and appreciate every one of our clients. Hear what they have to say about us and their experience they had with the McKechnie Brothers' team.
We just moved into a new home with Mitch's help. He also helped us sell our old one. Mitch sure made it a lot less stressful and found us exactly what we needed. Not an easy task in today's market. He really listened and clearly had our backs when dealing with both the purchase and sale. It was a pleasure to deal with someone who knew his trade well, dealt calmly with whatever came up and handled everything so efficiently. Thanks so much Mitch!
My wife and I just bought our first house together and we couldn't have done it without Mitch. He was patient and attentive, listening to and understanding of what we were looking for. His knowledge and grit helped us close the deal as he fought for us right down to the wire. We couldn't be happier with the level of attention and care Mitch showed us. Would recommended to any of my friends and family looking to buy or sell.
Mitch was the best realtor we have ever experienced. He worked tirelessly for the sale of my in-law's home (they are out of the country at the moment). He is kind, hardworking and always available. I would recommend him to anyone and everyone.