THE MCKECHNIE BROTHERS REAL ESTATE TEAM
Two average brothers providing above average Real Estate service and advice from Halton to Hamilton and beyond.  Our unwavering commitment to putting your needs first and acting as if they're our own, comes with an honest, ethical and determined approach to achieving your goals.  
We'd like to know, what in the world we can do for you today?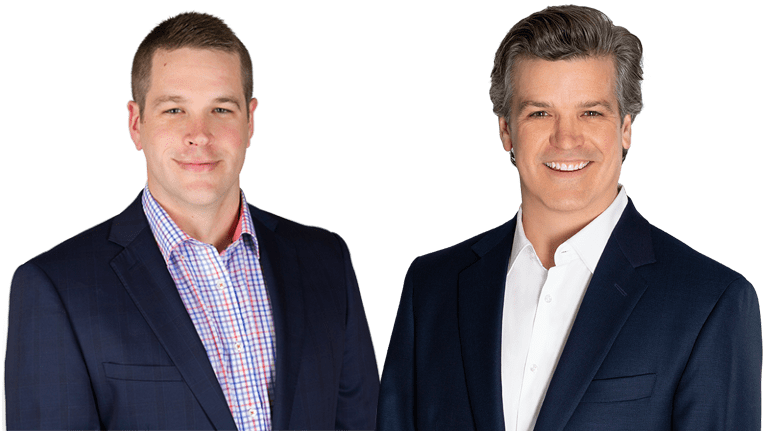 Featured Listings
Take a look at the McKechnie Brother's featured homes for sale, from Burlington, Halton to Hamilton and beyond.  Enjoy the tours!!

Sorry we are experiencing system issues. Please try again.

Real Estate Resources At a Glance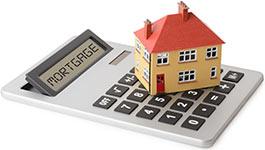 Calculating the Costs
Purchasing a home isn't an easy task, especially your first one. We can help you crunch the numbers to calculate how much you will be paying in your terms.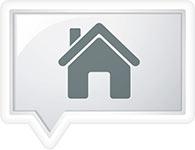 Tips on Home Selling Blog
Looking for a new home and/or interested in downsizing? The McKechnie Brothers will take the stress away from the home selling headaches.
Our Client Testimonials
Our clients are our number one priority in selling and buying homes, and we always look forward and appreciate every one of our clients. Hear what they have to say about us and their experience they had with the McKechnie Brothers' team.
Mitch McKechnie sold our first home and we have nothing but positive things to say about the experience. He is very knowledgable and he genuinely cares for his clients. He frequently checked in with us throughout the process, and was quick to answer any questions we had which put us at ease. We will not hesitate to recommend him to our friends!
We used Mitch McKechnie to sell our first home and buy our new home. Mitch was incredibly knowledgeable, always available and went above and beyond to communicate with us throughout the process. We will certainly use Mitch again in the future and would happily recommend him to all our friends and family in the area.
Our family used Mitch to purchase our new home in the Greater Hamilton area. Mitch was unbelievably informed and continuously answered questions well above and beyond a typical real estate agent. Mitch proved to be a very good negotiator and his area familiarization is way above standard. Mitch is the only guy we would employ if buying or selling in the region.